Mukuru has maps!
Late last year, Map Kibera formally wrapped up work under the UN Habitat Youth Fund. This small grant gave the members of Map Kibera Trust themselves the space to implement a mapping project from start to finish. From project design, budgeting, entry into the community, training, data collection, community meetings and discussion, map design, and distribution … from start to finish, the guys from Kibera and Mukuru have led the process. A learning experience, so it took a little more time than expected. The results are great, Mukuru is mapped, the members have grown incredibly, and the slum continues to be one of the three active areas for the Trust. So thank you to UN Habitat.
Here's a look back at the story so far in Mukuru:
Videos cover of events and training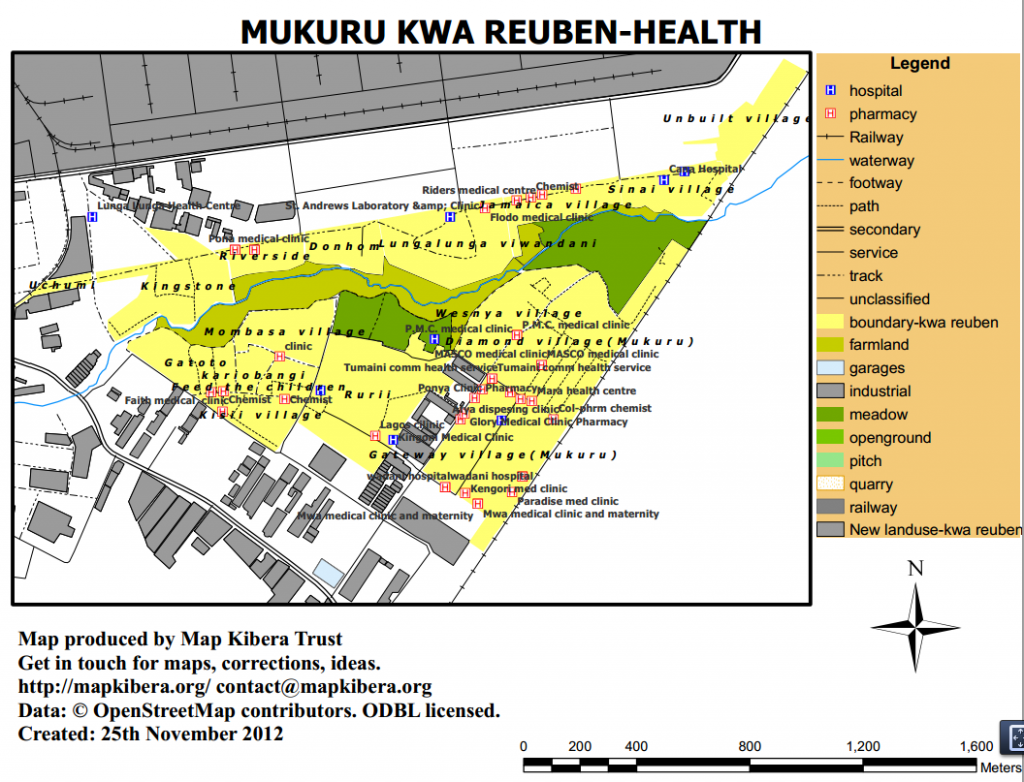 And of course the maps.
You can download the maps and data here. And on OpenStreetMap.